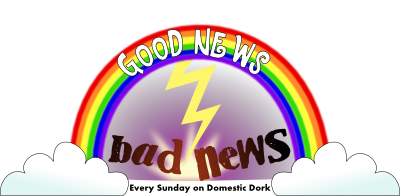 First, the good news:
* My hubby made me apple turnovers and fried egg sandwiches. Yum.
* I got a lot of reading done this weekend.
* It is getting cool enough to put the flannel sheets on the bed.
Then the bad news:
* I have been sick all weekend.
* Since I have spent most of my time in bed, I didn't notice until today that the house is a mess.