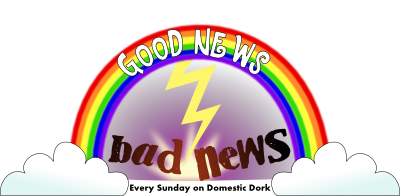 Good news?
1.) I got to see college friends I haven't seen in years.
2.) I got a new (to me) minivan.
Bad news?
1.) I haven't caught up on my sleep from doing #1 in the good news list.
2.) I got a minivan and therefore will never possibly be cool again. Ever.